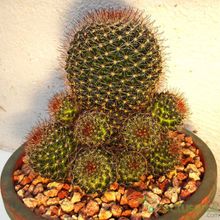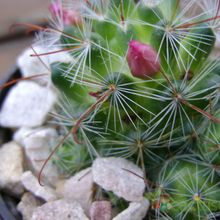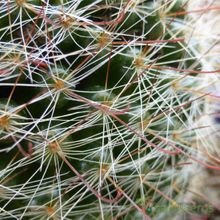 Light-Temperature:
Direct sunlight with some shade in summer. The lowest temperature (ºC) supported by this cactus is on average:: 5

Irrigation:
Water weekly in the summer making sure the soil is almost dry between waterings.
Use mist in the winter
Do not allow water to collect between spines.
Multiplication:
Can be grown from seeds or by cutting offsets. Allow a callous to form from offsets before planting.
Soil:
Fertilise once a month from spring to autumn.
Similar Species