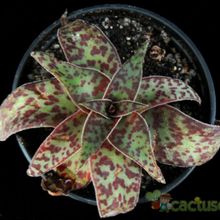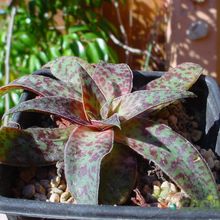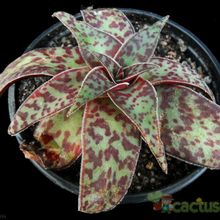 Light-Temperature:
Half shade or full sun. In summer protect when temperatures exceed 30 degrees Celsius. The lowest temperature (ºC) supported by this cactus is on average:: 5

Irrigation:
Water moderately, in the summer, when the soil is dry. No water in winter.
Multiplication:
cuttings, leaves and seeds
Pests:
cottony mealybug
Soil:
Use a generic substrate with coarse sand for good drainage. You can also add some mulch.
Scientific name:

Crassula alba
Synonyms:

Crassula abyssinica, Crassula milleriana, Crassula puberula, Crassula recurva, Crassula rubicunda, Crassula stewartiae.
Origin:

East Africa
Natural Habitat:

From Ethiopia to South Africa. It grows in high mountain grasslands.
Blooms