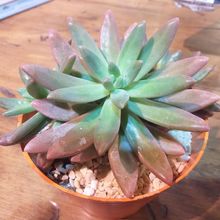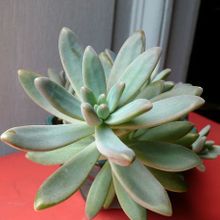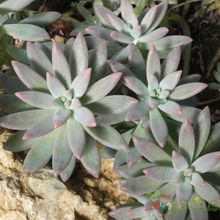 Light-Temperature:
It tolerates exposure to full sun very well, as well as light frosts. The lowest temperature (ºC) supported by this cactus is on average:: -7

Irrigation:
Water abundantly in spring - summer and moderately in autumn - winter.
Multiplication:
cuttings, leaves and seeds.
Pests:
Aphids and mealybugs, rarely and generally at flowering time.
Soil:
It needs a sandy and porous soil, preferably with good drainage but capable of retaining the humidity that the plant requires.
Similar Species