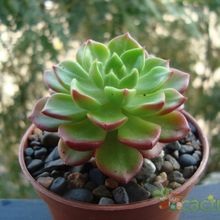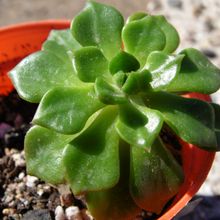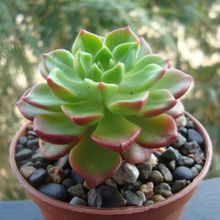 Light-Temperature:
Bright light, preferably with the possibility of receiving a few hours of direct sunlight per day, especially before flowering. The lowest temperature (ºC) supported by this cactus is on average:: 8

Irrigation:
During the spring and summer water generously, so that the soil remains moderately humid without allowing it to dry out completely. The rest of the year requires little watering.
Multiplication:
By shoots from the mother plant.
Pests:
Mealybugs. Aphids
Soil:
Un sustrato para cactáceas y suculentas le va muy bien. Acompañado de piedrillas para obtener un buen drenaje.
Similar Species