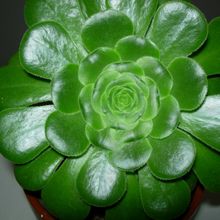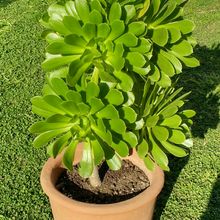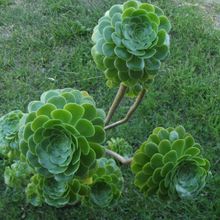 Multiplication:
Multiplication: the spread of Aeonium is very simple, since they reproduce
Pests:
In dry weather it is more prone to mealybugs
Soil:
Pretty rich substrate for cacti.
Similar Species
Scientific name:

Aeonium arboreum
Synonyms:

Aeonium doramae, Aeonium doremae, Aeonium manriqueorum, Sempervivum arboreum.
Origin:

Most Aeonium are native to the Canary Islands (Spain), where there are more than 30 species.
Blooms