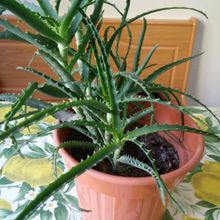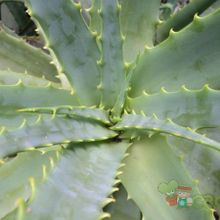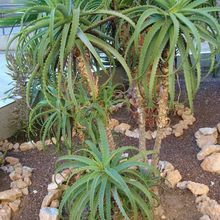 Light-Temperature:
Half shade or sun. Withstands light frosts. The lowest temperature (ºC) supported by this cactus is on average:: -4

Irrigation:
Weekly in summer and no watering in winter. Avoid excess water.
Multiplication:
Use cuttings or suckers
Soil:
Requires good drainage
Scientific name:

Aloe arborescens
Synonyms:

Aloe perfoliata var. arborescens, Catevala arborescens.
Origin:

South Africa
Blooms