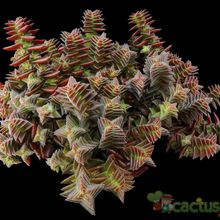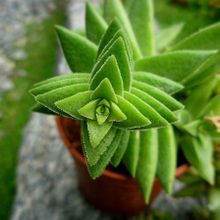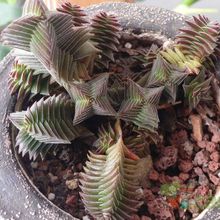 Light-Temperature:
It requires a lot of light and prefers cool or slightly warm temperatures. The ideal range is 16 to 24 degrees Celsius. The lowest temperature (ºC) supported by this cactus is on average:: 2

Irrigation:
Water when the top of the soil is dry.
Multiplication:
By separation of shoots or by leaf sections
Pests:
Mealybugs. Mushrooms. Mites. Mollusks.
Soil:
The soil should be 50% mineral and 50% organic allowing rapid drainage of water.
Similar Species
Scientific name:

Crassula capitella ssp. thyrsiflora
Synonyms:

Crassula caffraria, Crassula corymbosula, Crassula corymbulosa, Crassula luederitzii, Crassula nuda, Crassula punctata, Crassula rodogyna, Crassula thyrsiflora, Crassula turrita.
Origin:

South Africa
Natural Habitat:

It grows in a wide range of habitats, generally on dry rocky slopes, sheltered from rocks or other plants.
Blooms