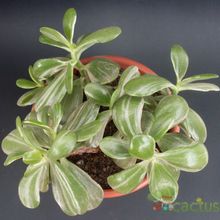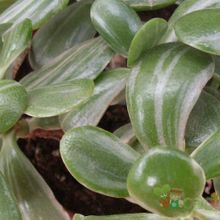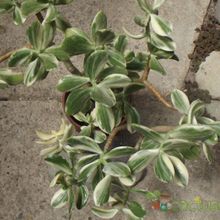 Light-Temperature:
Avoid direct sunlight in the summer. It prefers filtered sun, or light shade. Resistant to light frosts. The lowest temperature (ºC) supported by this cactus is on average:: -5

Irrigation:
It is very tolerant of dryness. Water regularly in the growing season and lightly in winter.
Multiplication:
From seeds or cuttings
Pests:
susceptible to mealybugs
Soil:
It grows best in sandy soils. Good drainage is very important as it is prone to root rot.
Similar Species