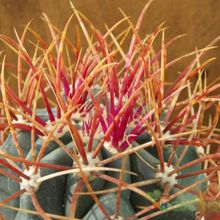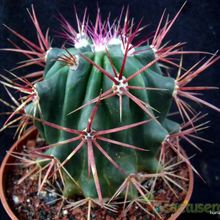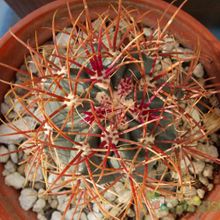 Light-Temperature:
Full sun. It can tolerate sporadic light frosts. The lowest temperature (ºC) supported by this cactus is on average:: 5

Irrigation:
Water during the growth cycle. Avoid moistening the bodies of these plants while in sunlight. In winter, keep it completely dry at 10 degrees Celsius.
Multiplication:
Seeds
Soil:
Suitable for any rich, well-drained soil.
Similar Species