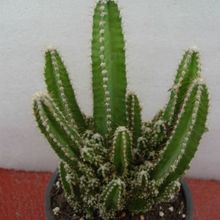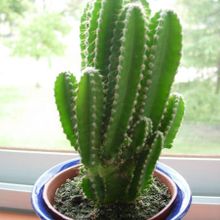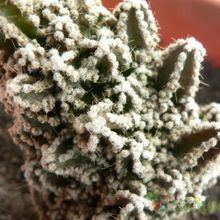 Light-Temperature:
You need places with intense light but never expose to the summer sun. It needs temperatures above 15 degrees Celsius. The lowest temperature (ºC) supported by this cactus is on average:: 8

Irrigation:
Water only when the substrate is dry. In winter we must water once every fortnight.
Multiplication:
stem cuttings
Pests:
It is very resistant to almost all types of pests but can be attacked by mealybugs.
Soil:
It is not demanding regarding the type of substrate but it needs to be very permeable.
Similar Species