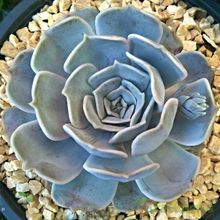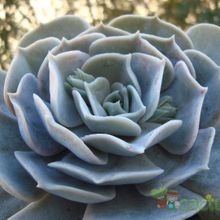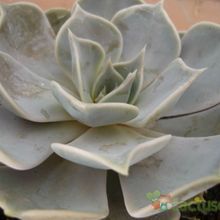 Light-Temperature:
Prefers good light but can tolerate shade. Provide good ventilation. The lowest temperature (ºC) supported by this cactus is on average:: 5

Irrigation:
Water regularly in the growing season, but lightly in the winter. It is drought tolerant.
Multiplication:
by division
Pests:
Mealybugs and aphids.
Soil:
Use a very porous soil that allows rapid drainage.
Similar Species
Scientific name:

Echeveria lilacina
Synonyms:

.
Origin:

Mexico
Natural Habitat:

It grows on rocky outcrops at higher altitudes.
Blooms