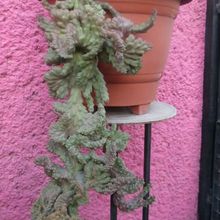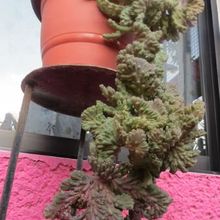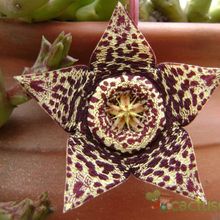 Light-Temperature:
Full or half shade. Its optimal temperature range ranges from 21 to 25 degrees Celsius. The lowest temperature (ºC) supported by this cactus is on average:: 10

Irrigation:
Moderate to low. It does not tolerate over watering.
Multiplication:
By stem cuttings or by seeds.
Pests:
Snails, slugs, mealybugs and fungi.
Soil:
Es conveniente un sustrato lo suficientemente aireado, ya que es una planta que sufre fácilmente de podredumbre.
Similar Species