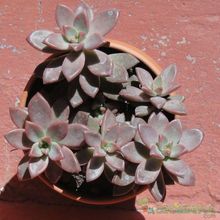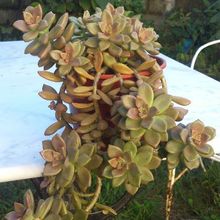 Light-Temperature:
Full sun throughout the year. It requires warm temperatures to obtain a good growth. Its optimal range should be between 15 and 30°C The lowest temperature (ºC) supported by this cactus is on average:: 5

Irrigation:
Moderate to low. It has an excellent capacity to withstand periods of drought. Excessive watering causes root rot and the plant may begin to develop pest infestations.
Multiplication:
Through cuttings and leaves at any time of the year.
Pests:
Cottony mealybug
Soil:
Sandy and porous soil with excellent drainage
Similar Species