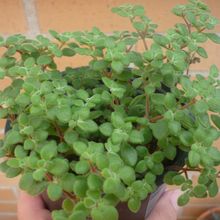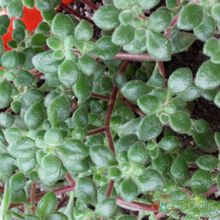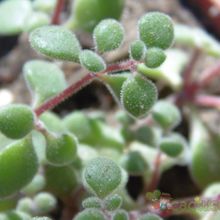 Light-Temperature:
Optimum temperature 21 to 27 degrees Celsius. Full sun, with half shade shelter in summer. The lowest temperature (ºC) supported by this cactus is on average:: 0

Irrigation:
Water when the substrate is dry. Sporadic irrigation in the autumn - winter periods.
Multiplication:
Seeds, cuttings and plant division.
Pests:
Brown and cottony mealybug.
Soil:
Light and well drained.
Similar Species
Scientific name:

Crassula expansa ssp. fragilis
Synonyms:

.
Origin:

Tropical Africa
Natural Habitat:

Native to tropical Africa, Angola, Zambia, Mozambique, Malawi, South Africa, and Madagascar.
Blooms