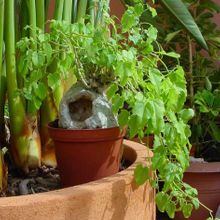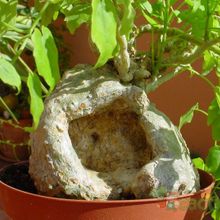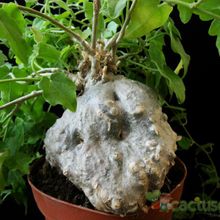 Light-Temperature:
Keep above 12 degrees Celsius and do not expose to direct sunlight The lowest temperature (ºC) supported by this cactus is on average:: 5

Irrigation:
Water abundant during the period of active growth. Keep dry in winter.
Multiplication:
Cuttings and seeds
Soil:
Use a well-drained soil.
Scientific name:

Zygosicyos pubescens
Synonyms:

Xerosicyos pubescens.
Origin:

Madagascar
Natural Habitat:

This species grows in rocky areas in small diseases in shrubs and dry Didiera forests with little shade. This area is affected by fires, overgrazing, and firewood extraction.