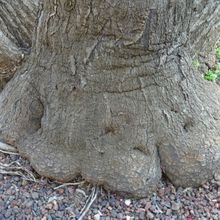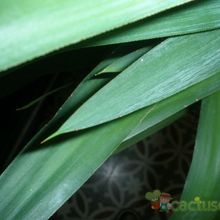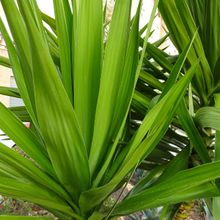 Light-Temperature:
Full sun or semi-shade. It grows best in a semi-arid climate. The lowest temperature (ºC) supported by this cactus is on average:: 4

Irrigation:
Moderate to low water requirements. It is drought tolerant and withstands light frosts.
Multiplication:
cuttings or seeds
Pests:
Scales, moths, weevils.
Soil:
Can adapt to most types of soil.
Scientific name:

Yucca gigantea
Synonyms:

Dracaena lennei, Dracaena yuccoides, Sarcoyucca elephantipes, Yucca eleana, Yucca elephantipes, Yucca ghiesbreghtii, Yucca guatemalensis, Yucca lenneana, Yucca mazelii, Yucca mooreana, Yucca roezlii.
Origin:

Belize, Costa Rica, El Salvador, Guatemala, Honduras, Nicaragua and eastern part of Mexico.
Blooms